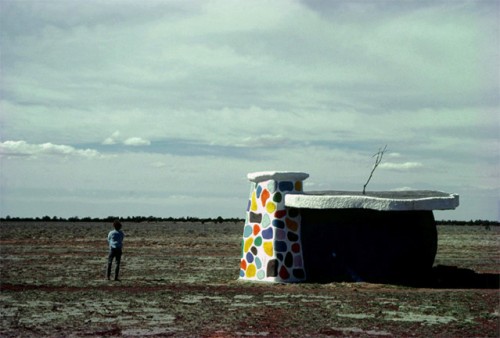 An online book written by artist David Robbins and produced exclusively for the Internet by Special Entertainment.
According to MIT university, Robbins' High Entertainment concept "combines the critical capacity of fine art with the pleasures and reach of show business".  The book is six chapters long and features supporting images created by David Robbins.
To visit the High Entertainment site click here.